Reuse of original document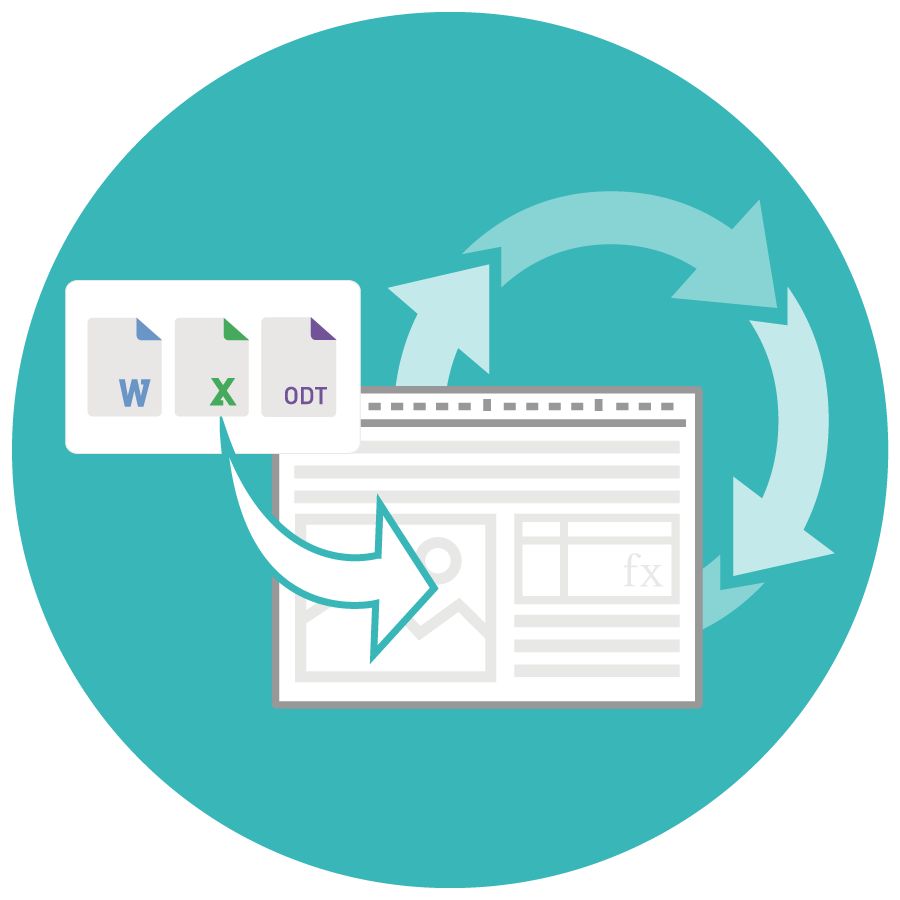 Without an application or plug-in, you can edit  original MS Word, Excel, and Odt files.
Create a formula that refers to values in other cells by using 300+ functions like a spreadsheet.
HTML5 rich text Editor, Synap Editor
lets you create contents at any browsers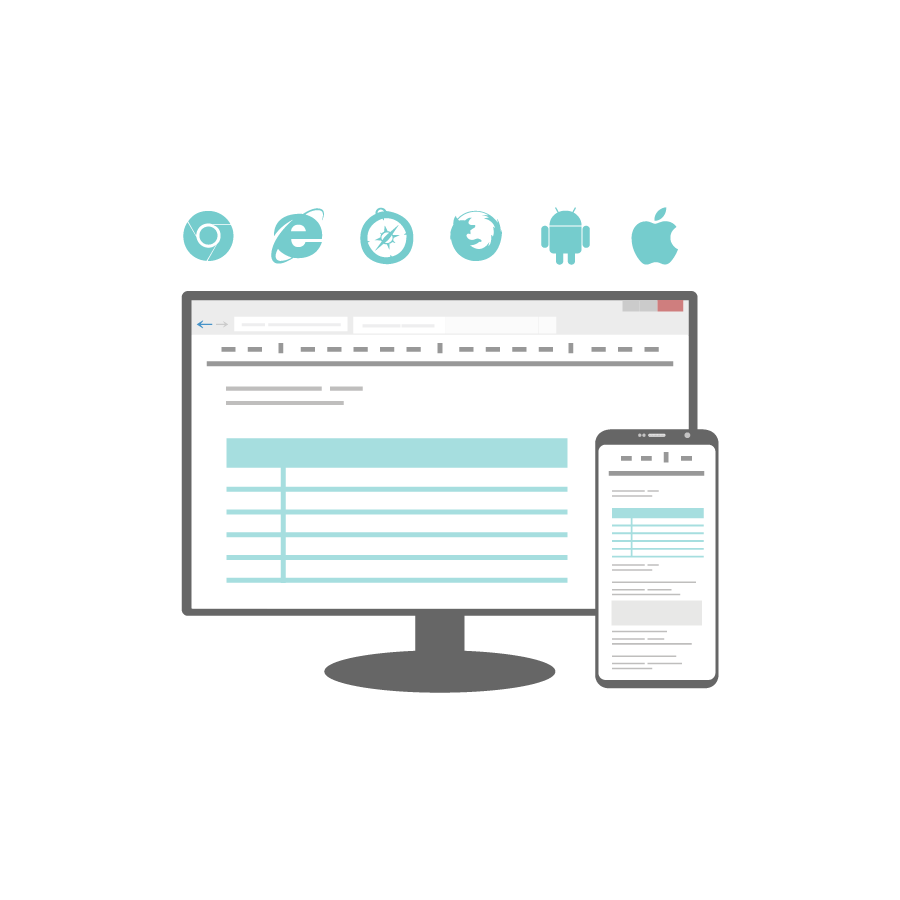 HTML5 Editor, Synap editor supports various browsers.
Whatever you use, you can experience same functionalities and get the same quality of web content.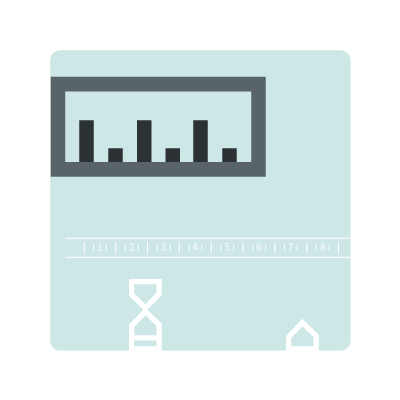 Ruler
Like in MS Office, use visual cues in Editor to help you place text and objects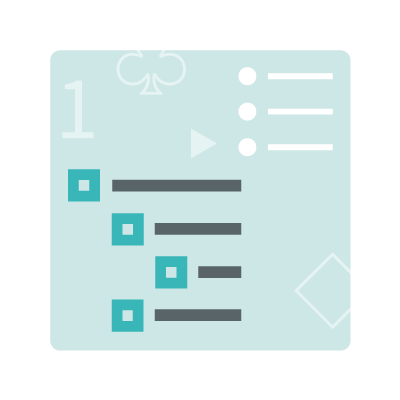 Editing Bullet
Change bullet indents & color by retaining the original structure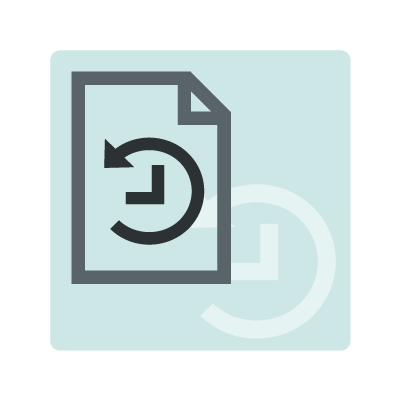 AutoSave & Recover
Don't be afraid of unplanned disruptions. Save your content automatically, every few seconds, as you work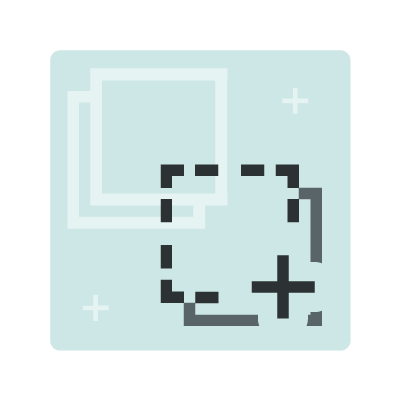 Inserting Layer
Insert a layer wherever you like!
Enrich your content easily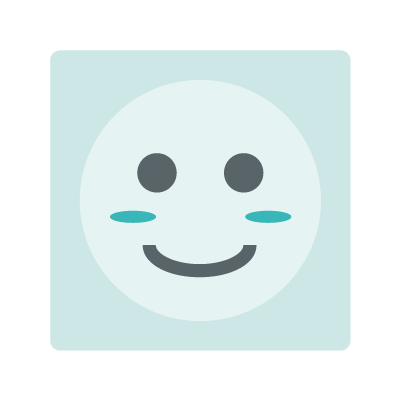 Emoji, Special Character
Make your content more unique
with Emojis and Special characters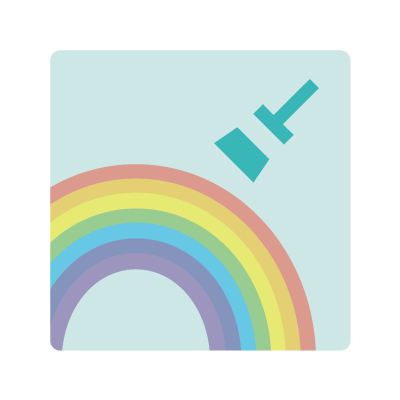 Multi Skins with
Colored icon
Choose whatever you like!
Editor expresses the user's individuality!