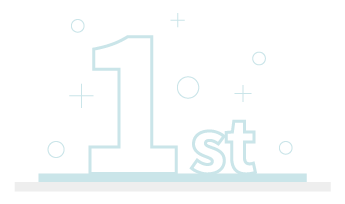 The World's first editor with Document Import Server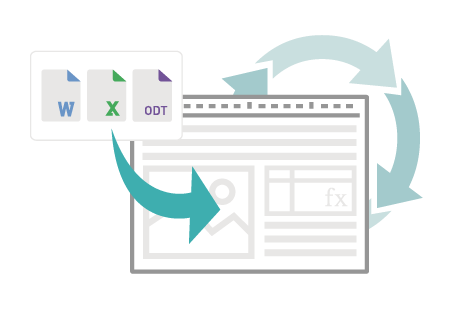 Reborn as HTML
Document Import
Without installing any applications or plugins, you can edit original files like MS Word, Excel, ODT files in HTML. When the original document are reborn as HTML, you can save your time and get quality contents with ease.
No more Copy & Paste
It's Import
Don't you think copying & pasting gives you lots of troubles such as loss of images?

Even though you want to edit bullets retaining the original structure, are your intentions denied by your editor?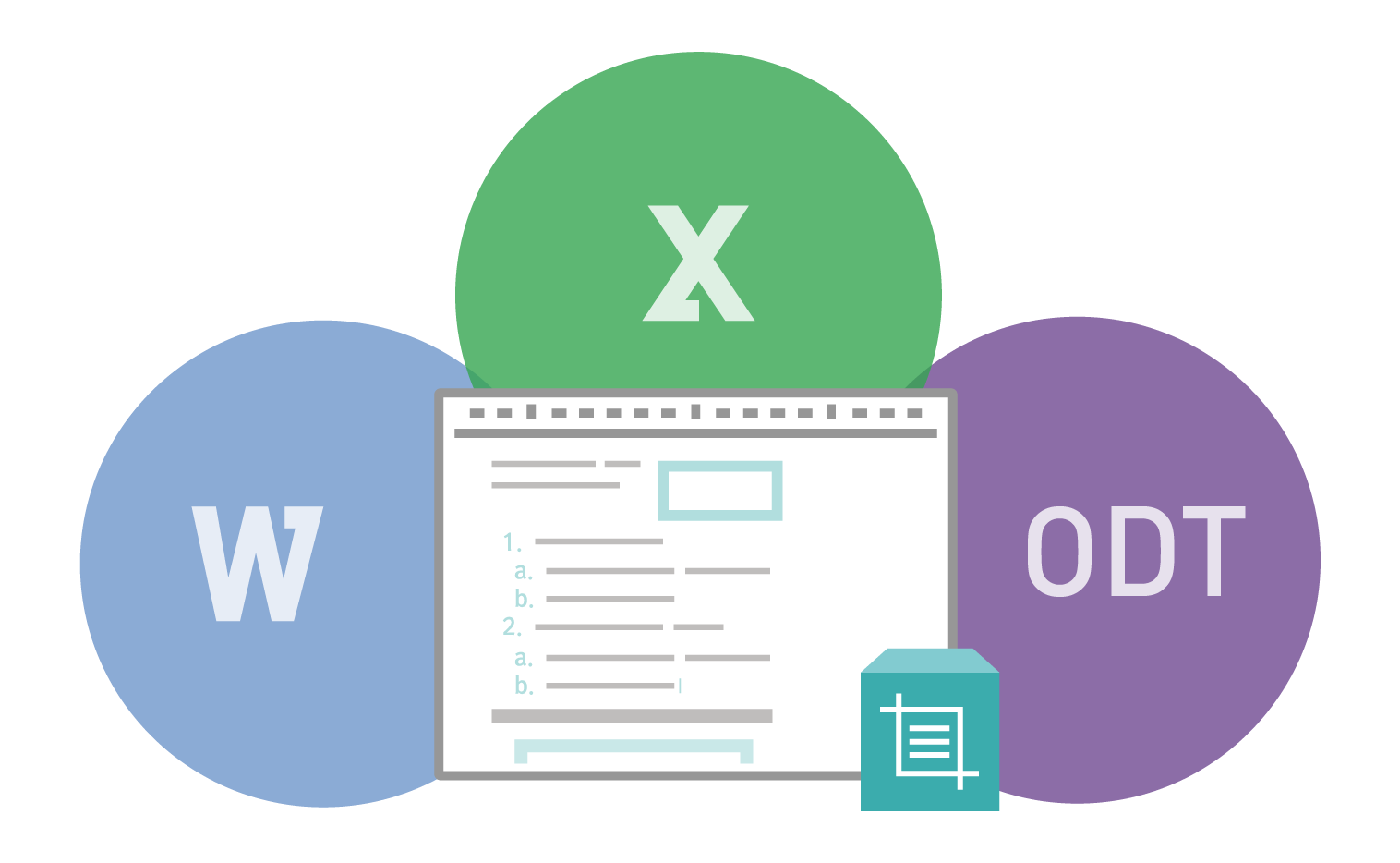 Synap Editor lets you preserve the author's intentions by retaining the original structure and formatting,
and adjusting it to the styles you are using in your Synap Editor.
Can other editors do that? Nope!
Import is an innovative, unique, and stand-alone function in the world.
No more copying & pasting Excel sheets
Experience the Spreadsheditor
Import easily and use your spreadsheet unremittingly in Synap Editor.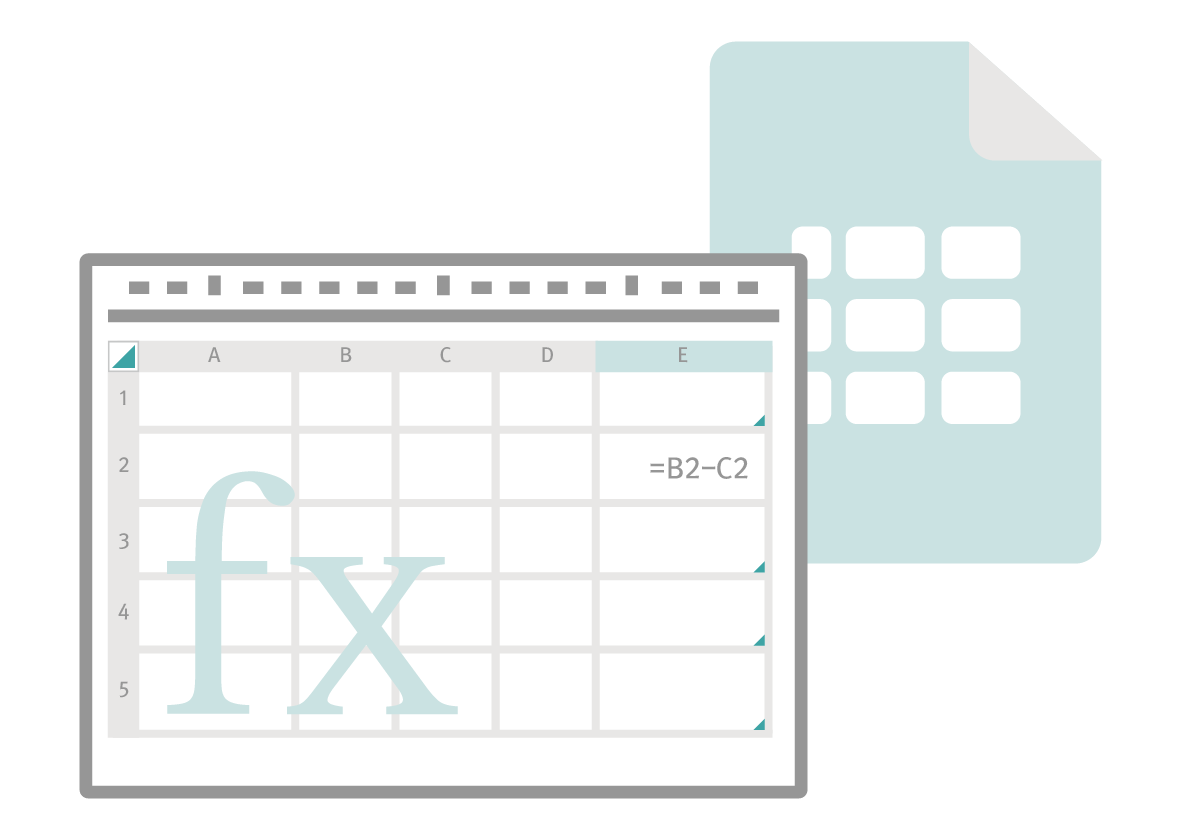 With imported excel sheet, you can check the cells identified combination of the column headers and row numbers.
Create a formula that refers to values in other cells by using 300+ functions in Synap Editor!
Experience Spreadsheditor of this REAL WYSIWYG Editor!
Add the new value to your services
with Synap Editor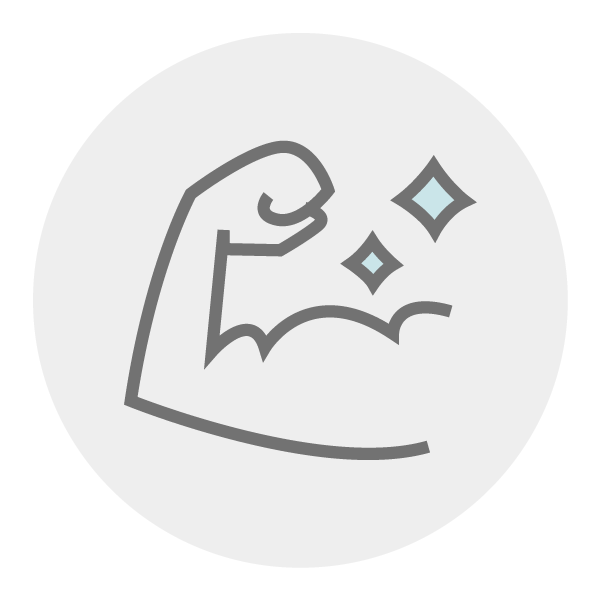 Productivity UP
Reusing your original document is the key!
Save your time and effort!
You can create web contents as you see fit with just a one-click import!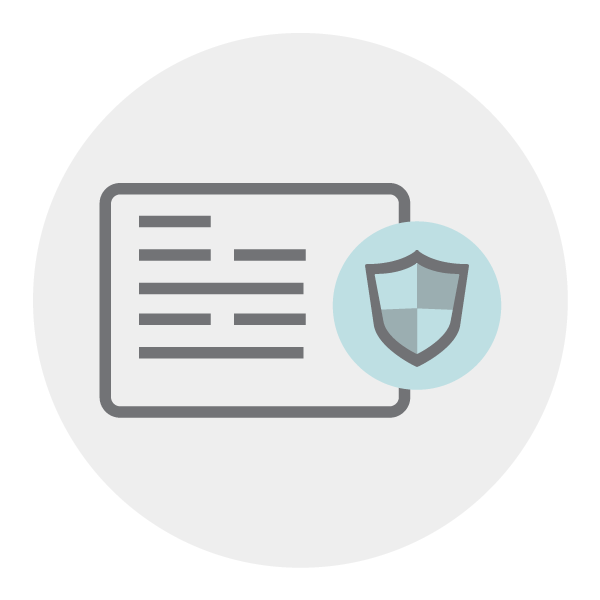 Enhance Security
Minimize the risk from web vulnerability through blocking of XSS attacks and malicious codes/unknown threats through limited use of iframe, script.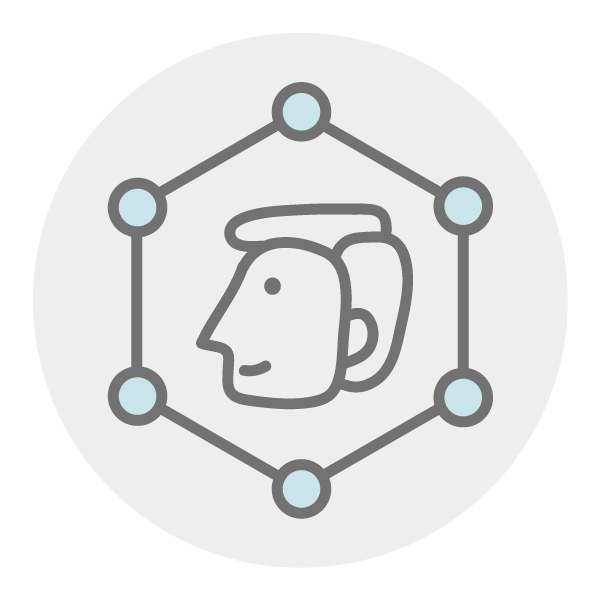 Improve User Convenience
Users of Synap Editor can experience the same sensation like they are using MS Word and Excel. We provide familiar user Interface and User experience just as they expect.
Want to know more?
For Synap Editor related feedback, questions and comments please let us know.
We ready to hear from you.
Contact Us