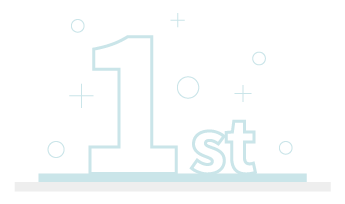 HTML5 web editor full of amazing features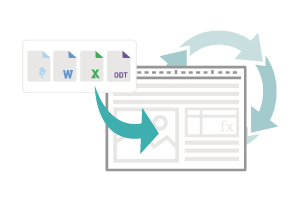 Reuse of MS Word/Excel, ODT documents
Import
Documents can be imported and edited without installing any applications or plug-ins, improving productivity at work.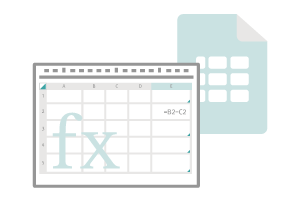 Excel editing in the editor
Use & Edit Excel Formula
You can use and edit 250+ Excel functions in Synap Editor.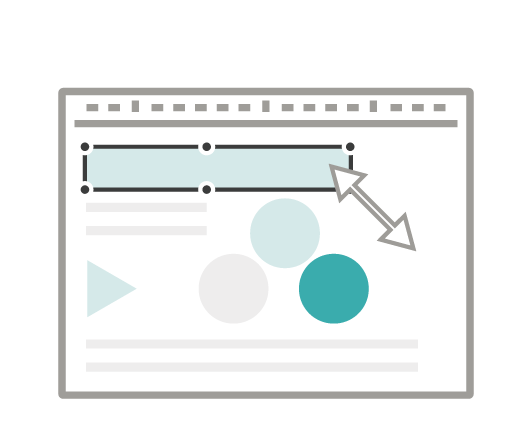 Is it an office application or editor?
Insert & Edit Shapes
More than 160 different shapes can be inserted and edited conveniently as in Office applications.

Powerful table editing
Convenient editing as in MS Word
Excel functions input UI
Adopts the latest table UI
Provides table styles
Specifies cell display format

Convenient Document Editing
Partial editing restrictions
Imports selected area
Inserts & Edits Shapes
Powerful bullet editing
Layer editing

Improved User Convenience
Auto save feature
Provides document templates
Provides emojis, special symbols
Dark theme, color icons
Provides graduated ruler

Enhanced Security
Blocks XSS attacks
Detects personal information in the document body
Restrictions on the use of iframes and scripts

Web standard compliance
HTML5-based
No Plug-in, Non-ActiveX
Web accessibility check

Supports various environments
Cross browsing
Mobile support
Supports various OS environments
Supports inline editors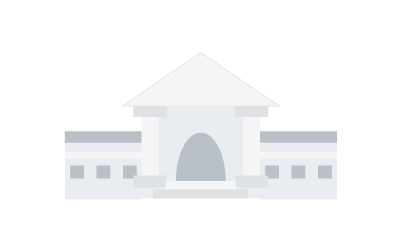 Pubic Institutions
Internal work system and civil services of public institutions, public offices, or local governments
Companies
Groupware, electronic approval system, Intranet, KMS, product registration, and so forth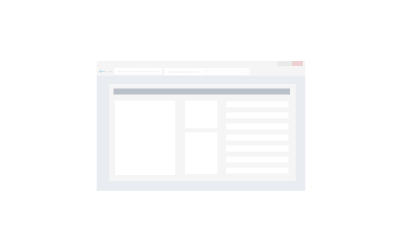 Websites
Cafe, blog, email, community bulletin board, CMS, and so forth.
Leading customers with Synap Editor



























Want to know more?
For Synap Editor related feedback, questions and comments please let us know.
We ready to hear from you.
Contact Us